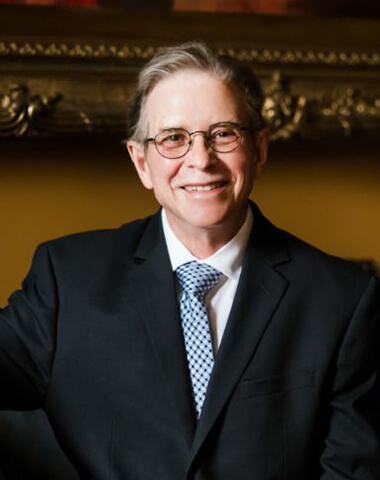 Board Certified in Ophthalmology, Dr. Douglas Owen has been setting the standards for delivering high quality ophthalmology care since 1988.
Prior to receiving his medical degree in ophthalmology, he obtained a Doctor of Medical Dentistry degree from the University of Kentucky College of Dentistry, where he graduated with distinction.
Dr. Owen then attended the University of Kentucky School of Medicine, where he received a Doctor of Medicine degree in 1984. Subsequently, he completed a rotating internship in family practice at the University of Kentucky Medical Center and a residency in ophthalmology at AB Chandler Medical Center.
Dr. Owen received additional specialty training in Canaloplasty, a new treatment for Glaucoma, and LASIK. He continues to attend training courses to remain knowledgeable of the latest advancements in the field of ophthalmology.
He is a Fellow of the American Academy of Ophthalmology and the American College of Surgeons, and is a member of the Kentucky Academy of Ophthalmology and the American Society of Cataract and Refractive Surgeons. Dr. Owen has served on several boards for various professional organizations.
He is active in his community, offering public lectures on the importance of good eye care and as a volunteer/supporter of various local organizations.