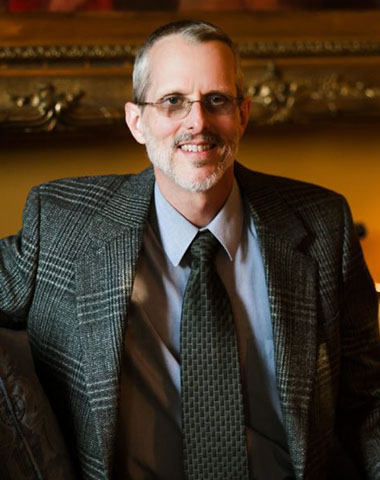 Dr. Todd McGeorge was born and raised in Hopewell, VA until the age of 4. His family then moved to Bell County in Kentucky, where he has remained since that time.
Dr. McGeorge received his undergraduate degree from Union College in Barbourville, Kentucky. He then attended Southern College of Optometry in Memphis, Tennessee where he obtained his Doctor of Optometry degree in 1994.
After graduating from Optometry school, Dr. McGeorge returned to Bell County to provide quality eye care for the community within. He is now looking forward to practicing in Harlan, KY.
He is a member of the Kentucky Optometric Association and has been a member of the American Optometric Association for 25 years. He has been practicing optometry for 24 years.
Faith and family are very important to Dr. McGeorge. He treasures spending time with is wife Carol and daughter Chloe, and is active in his local church. He enjoys golfing and fishing in his spare time.